$999 Crown*
Need us to rebuild or reinforce a failing tooth? Come see what modern, bio-compatible, nature imitating dentistry looks like at a great introductory investment.
If you need your smile and your confidence restored, there are many great options in cosmetic dentistry. If you simply need to restore an original tooth to its former glory, a crown is a wonderful option. A crown can fix a stained tooth, a broken tooth, a chipped tooth, or any other issue that has left your teeth anything short of dazzling. Come in for a consultation and let us show you how a crown can brighten your smile. There are a variety of options available. Mention this special offer to receive your first crown for only $999!
*First crown
Interested?
Give our office a call or fill out the form.
(913) 649-5600
What Others Are Saying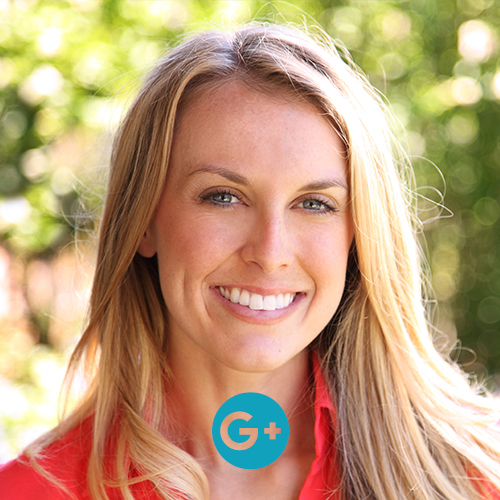 "I have been a patient at this practice for years. The staff are friendly and welcoming as soon as you walk through the door. I don't feel as though I am just another patient. Melissa always makes an effort to follow up with what had been discussed at the previous visit, both regarding oral hygiene as well as personal updates. I feel as though Melissa and Dr. Grant truly care about me as an individual and are invested in helping me address my oral hygiene and health. Recently I have had to address a few things. I feel confident in my care as Dr. Grant presents me with my options and explains the reasoning behind his recommendations. Dr. Grant seems to make the unknown a little less scary. I can always count on laughter before leaving the office. Dr. Grant's humor may not be for everyone but he certainly makes my dental visit an amusing experience."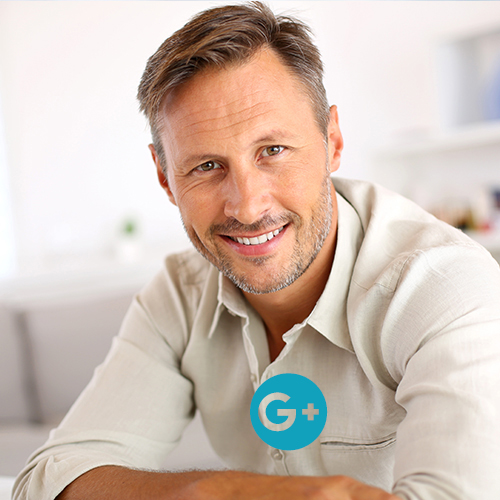 "Need a great dentist? I highly recommend visiting Dr. Grant Smith. He's brilliant and always gives a thorough examination of my mouth on every visit. Dr. Smith uses the latest technology making everything easier on the person receiving treatment. I've had my veneers put on by Dr. Smith. It was a breeze and they look great! It's just an all-around positive experience with quality work."