Free Cosmetic or Oral Sedation Consultation
Join us for an idea session to bring out your healthiest most beautiful smile with as little stress as possible.
Sometimes there are wonderful options available for a patient that they just don't know about. There are many cosmetic dentistry solutions available that may brighten your smile in a way that you never imagined possible. Let us sit down with you to help you develop some goals for your smile and a plan to put things into action. If you are nervous about sitting down in the dentist's chair, there are also several options available for oral sedation dentistry. Each option that we offer is proven, safe, and effective. Let us show you why you don't need to avoid the dentist out of anxiety. Please mention this offer to get a FREE consultation regarding cosmetic dentistry or oral sedation dentistry. You might be surprised at the things we can do for you and how much these things can change your life!
Interested?
Give our office a call or fill out the form.
(913) 649-5600
What Others Are Saying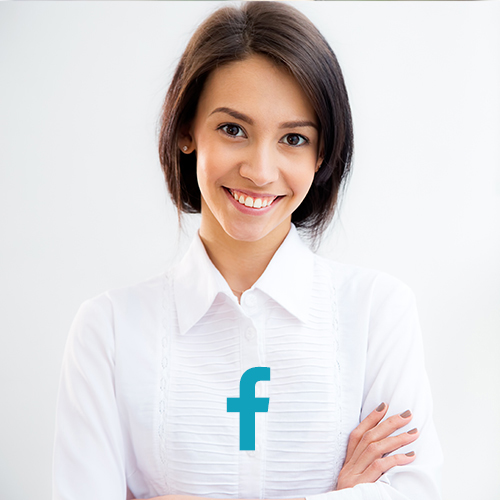 "I have seen many dental offices' dental work, and the quality at Dr. Grant's is the best!! They pay attention to detail. I'm confident I have the best dental care I could possibly receive! They listen to me and treat me with respect. Wouldn't go anywhere else!"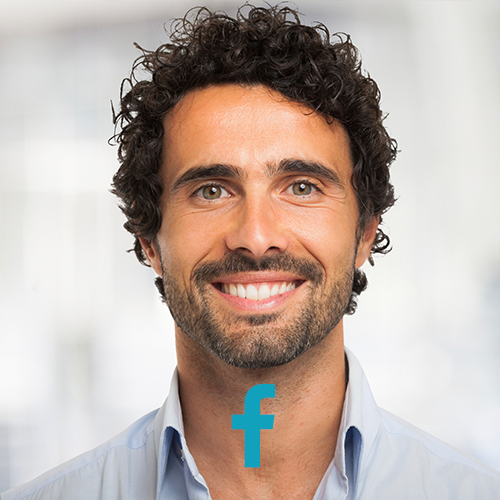 "The best dental care around. I live in Lawrence and work on the west side of Topeka, and they are easily worth the drive."