$3,999 Dental Implant, Crown, & Post*
Replace a missing tooth in a way as close to nature as possible.
Do you miss the smile you used to have before you lost some of your teeth? We would like to help you restore that smile to its former beauty! Dental implants are a great option for replacing missing teeth in a permanent and natural-looking way. Because implants are embedded directly into the jawbone, they look and feel just like your real teeth. Let us get you on your way to a dazzling smile. Call today to find out how dental implants can literally change your life. Mention this offer and you can get your first dental implant, crown, and post for only $3,999!
*Price is for first implant, crown, and post.
Interested?
Give our office a call or fill out the form.
(913) 649-5600
What Others Are Saying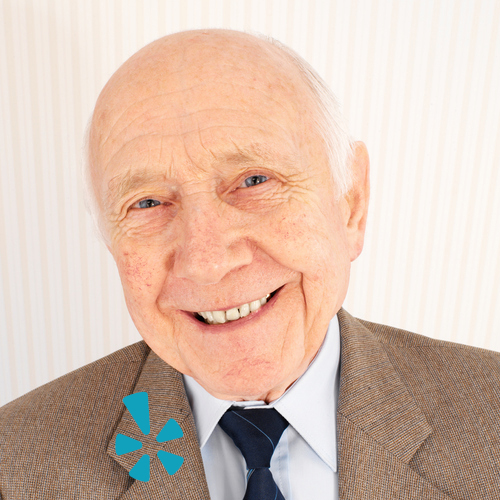 "I'm old enough (nearly 70) to remember when dental appointments were a painful ordeal, but I look forward to my quarterly visits with Dr. Smith and his highly-professional staff. My gums are healthy, my teeth are apparently going to last a lifetime, and I get to listen to Oscar Peterson while the charming Melissa skillfully wields her cleaning instruments. I'd give PVD six stars if it was allowed."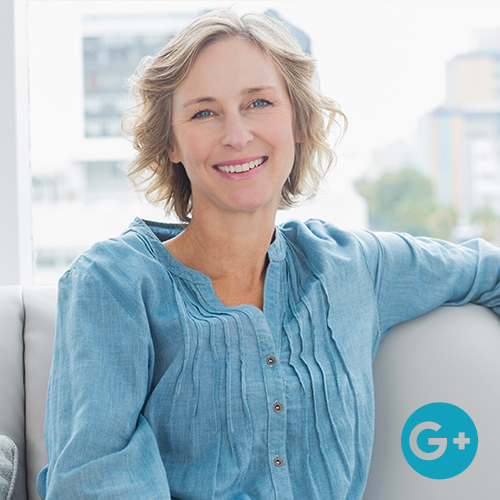 "Well, if going to the dentist can be fun in addition to comforting, reassuring, highly knowledgeable and professional, this office scores high on all points. A visit can often be the best part of my day, starting with the receptionist and continuing through the entire appointment."