Would you love to give your mom or another mom a new smile for Mother's Day?
Dr. Grant will be GIVING AWAY ALL SERVICES involved to the most deserving mother!
The ability to smile openly and freely and to love your smile and what it conveys to other people is one of the greatest gifts you could give to someone. This Mother's Day, you have the opportunity of a lifetime to show your mom (or another mom) just how much she means to you.
If you'd like to put a mother in the running for such an awesome gift, all you need to do is write an essay of 200 words or less describing why the mother is the MOST deserving of a complimentary smile makeover and submit it to us with the mother's picture. All essays are due by Mother's Day, May 12, 2019.
All of us here at Prairie Village Dentists are looking forward to sharing this gift with you!
Details –
Neither you nor the mother has to be a patient to enter. By submitting the essay and picture, both you and the mother agree to have them posted on social media. Dr. Grant will choose three applicants to interview to decide the final winner. The two runner-ups will win a complimentary in-office membership plan for an entire year (two free cleanings, two exams, unlimited x-rays and 15% off any purchase or work that needs to be done). The winner of the "Smile, Mom!" Giveaway will be responsible for transportation to and from the dental visits involved.
Interested?
Give our office a call!
(913) 649-5600
What Others Are Saying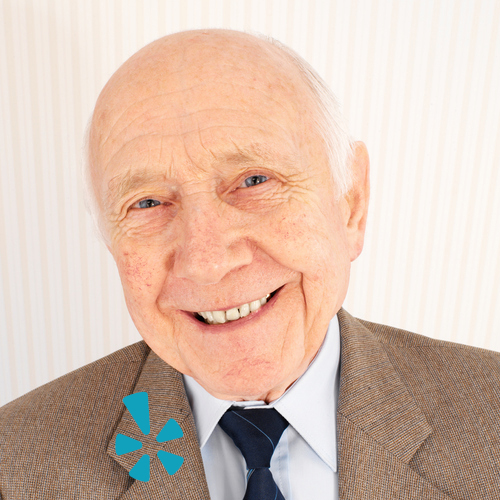 "I'm old enough (nearly 70) to remember when dental appointments were a painful ordeal, but I look forward to my quarterly visits with Dr. Smith and his highly-professional staff. My gums are healthy, my teeth are apparently going to last a lifetime, and I get to listen to Oscar Peterson while the charming Melissa skillfully wields her cleaning instruments. I'd give PVD six stars if it was allowed."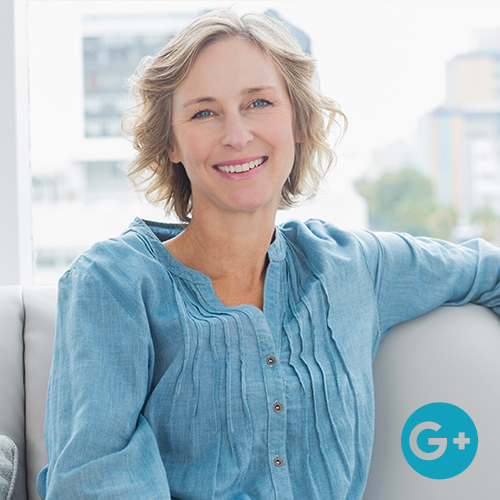 "Well, if going to the dentist can be fun in addition to comforting, reassuring, highly knowledgeable and professional, this office scores high on all points. A visit can often be the best part of my day, starting with the receptionist and continuing through the entire appointment."