Cosmetic Dentistry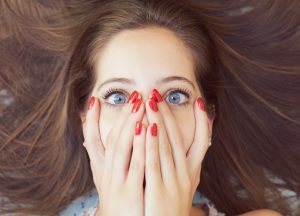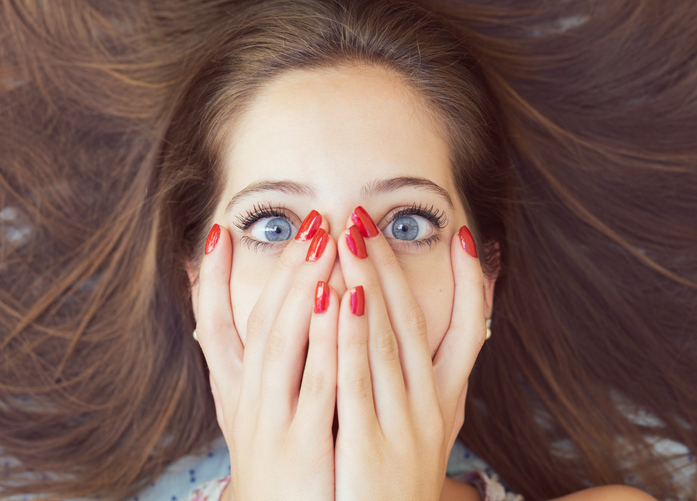 Are you afraid to socialize because of bad or missing teeth? If you're smiling less and less, it's time to see your Prairie Village, KS dentist. Dr. Smith can reverse the effects of trauma, disease or poor oral hygiene, and restore your confidence. We offer cosmetic procedures to improve your smile's appearance and restorations to bring back function. Get a smile that you can be proud of. See us today!
For Cavities, Extensive Decay and Gum Disease
Before cosmetic improvements can be done, any decay or gum disease must be treated first. Dr. Smith may recommend white fillings for mild to moderate decay or a root canal and crown for severe decay. Gum disease can be treated with deep cleaning, antibiotics and proper oral hygiene. We also have an extensive cavity detection/prevention system to target the cause of tooth decay.
For Missing Teeth
If you are missing one or more teeth, we offer several teeth replacement options: crowns, bridges, and dentures. Bridges or partials are used if you have some teeth remaining, while complete dentures are used if all of your teeth need to be restored. Dr. Smith also restores dental implants.
For Crooked, Crowded or Uneven Teeth
Crooked and crowded teeth can affect your self-esteem, even if your mouth is otherwise healthy. Dr. Smith offers traditional orthodontics and ClearCorrect invisible braces to straighten your teeth. We also have Snap-On Smiles, a cosmetic full-coverage appliance that fits over your upper and lower arches. Snap-On Smile can improve your smile instantly without braces or extraction.
For Gummy Smiles
If you have a "gummy smile" that makes your teeth look too short, we can create a more uniform look by reshaping the gums and removing excess tissue. This can be done using minimally-invasive soft-tissue laser that requires no sutures.