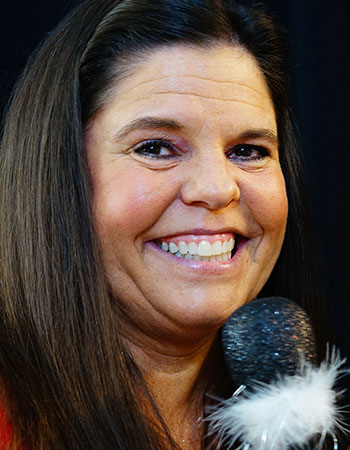 Sherry
Business Manager
Sherry's journey began when she was a senior in high school participating in an afternoon work placement program. She was originally hired as the receptionist here for Prairie Village Dentists, and 35 years later is still going strong as our business manager. Sherry's personality, joy, and laughter can be felt by all those around her. Her caring and nurturing touch is something you can feel from miles away. Sherry works hard to keep everyone busy, on time, and always with quality production. Ensuring that each patient has not only the best experience, but leaves feeling like family.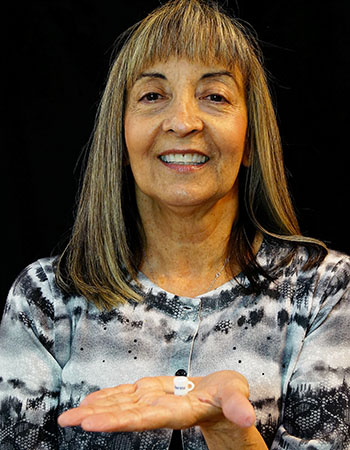 Theresa
Office Coordinator
Theresa is our receptionist she is the first smiling face you'll see when you walk in the office. She is kind, funny, knowledgeable and always there to help. What you may not know is that although she mans the front desk and is in charge of smoothly running the ship, she is also a licensed hygienist. This gives her the amazing ability to not only help you with the day to day tasks of your dental appointment, but also allows her the insight that no other dental receptionist possesses, and gives her the training to help give any advice you may need when you call or come in.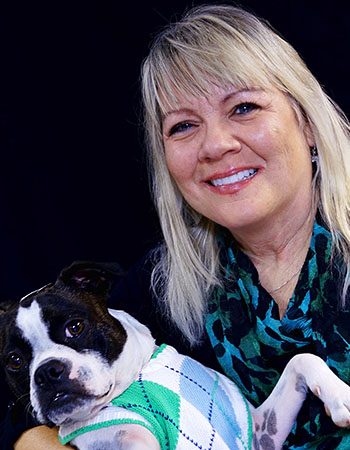 Sue
Registered Dental Hygienist
Sue is a graduate of Nebraska University and has loved her years here in Kansas City. She is an avid animal lover and spends her time loving each of her pets. But most of all her 2 wonderful children, as well as her 2 beautiful grandchildren. Sue has been with Prairie Village Dentists for over 29 years and loves getting to know each of her patients and helping them on their journey to better oral health.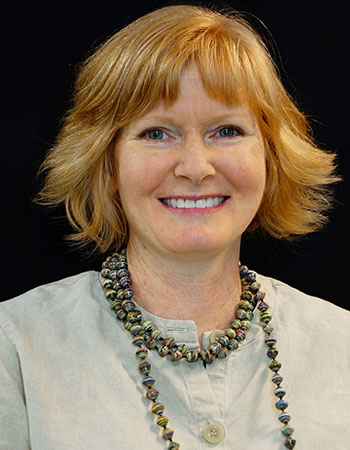 Diane
Registered Dental Hygienist
At a very young age Diane fell in love with dentistry. Having worn braces from the 4th to 8th grade she is no stranger to the view from the dental chair. As a kid, she loved each visit and immediately found a connection to her hygienist. With each of those visits Diane found herself wanting to be like them. Diane strives to always go above and beyond for each patient she cares for. She cares for their oral as well as overall health, and enjoys taking the time to be able to sit and talk with them about each of their accomplishments. Diane has always felt very lucky to have had an excellent dentist as a child, and strives to duplicate that feeling and experience for each and every one she sees.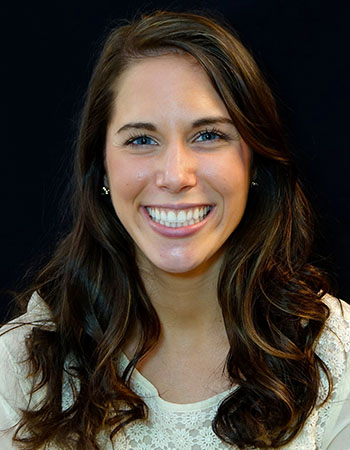 Carolyn
Registered Dental Hygienist
Carolyn is not necessarily a KC native however she has lived here most of her life. She graduated with a bachelor's degree from UMKC's Dental Hygiene Program in 2014, and soon after joined the staff at Prairie Village Dentists. Carolyn enjoys making connections with patients through personalized oral health education and doing anything she can to ease dental anxiety. She stays healthy and active enjoying running, yoga and of course cheering on her Chiefs and Royals.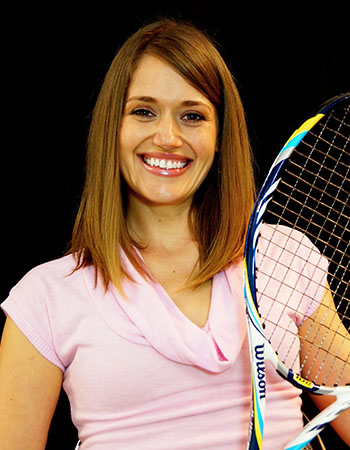 Melissa
Registered Dental Hygienist
Melissa has been a dental hygienist for over 10 years now, living each day to its maximum, and savoring each new experience. She attended UMKC for dental hygiene, Missouri Western for music, and in her words "a little Longview Community College for being well-rounded." Melissa is a dedicated mother, and participates in as many activities as she can think to try. Her personality and laughter is infectious and can be heard throughout the entire day. Patients love her, and all enjoy being around her. Melissa's main focus is always on her patients, whether it's furthering her own training, or just finding the right way to allow them to relax, and even have fun.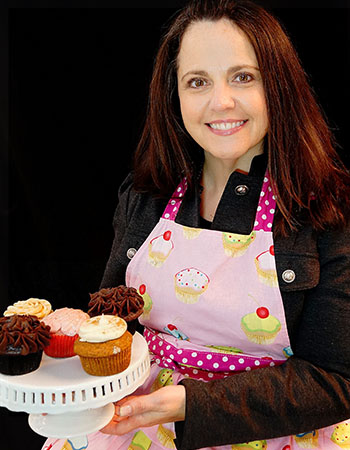 Maria
Certified Expanded Function Dental Assistant
Maria found herself as a teenager intrigued about how "dental things" worked. It didn't take long before she was hooked and had a burning curiosity to learn more. She has always felt that anyone in need of exceptional dental care and treatment should come to Prairie Village Dentists because of what we have to offer and services we provide. Maria prides herself on her continuous quest for knowledge in her chosen field, and also spends time teaching and training the next generation of dental assistants. Anyone around Maria can feel the compassion and pride she takes in her work.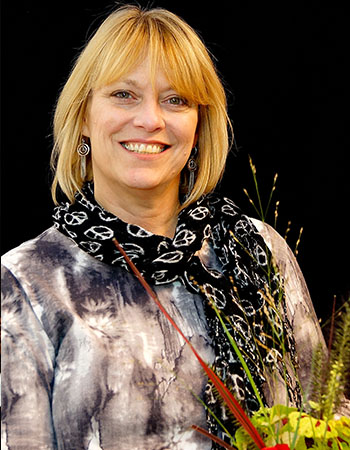 Carol
Lab Technician
Growing up, Carol had never considered dentistry as a profession. She answered an ad in the local newspaper looking for someone artistic, crafty, and able to be trained for lab work. Carol has been with Prairie Village Dentists ever since. She enjoys helping people become orally healthy, but most of all loves the relaxed, and fun atmosphere our office prides itself on. As well as the amount of laughter we share with each of our patients. Carol has always felt that dentistry is a vital and incredible profession, which has the power to give patients not only a great smile, but also the knowledge to empower healthy habits.
Prevention-Oriented Dental Team
Your Prairie Village team is composed of some of the best dental professionals in the area. We have the training, experience and continuing education to keep you in the best dental health possible.
Our practice is also known for our people skills. We love what we do and we genuinely care about our patients. We get to know patients better, so their visits with us are always pleasant. Our office is warm, friendly, and it's definitely a very fun place to be.
Prairie Village Dentist is value-oriented. You get the best value because we are thorough, gentle and good at what we do. Patients have a say in everything that has to do with their dental health. We'll give you the information and present treatment options and then we'll provide the services that YOU choose.
Can't have anesthesia because you're afraid of needles and drugs? We have solutions for you. Some patients are not thrilled about having plastics in their body, some are allergic to many dental products, and some are special needs patients, so we find ways to provide them the dental care they need.
We are very accommodating, very patient, and capable of treating anyone.
For questions about your dental health or more information about our advanced dental treatments, please call our Prairie Village, KS dental office at (913) 305-4355. You may also use our online form.