Read Our 5 Star Reviews!
The newest technology in a cozy, beautiful office! You will learn so much about your mouth and its relationship to the rest of your body. Fun! Laid back! Great conversations and an eye for detail... What's not to like?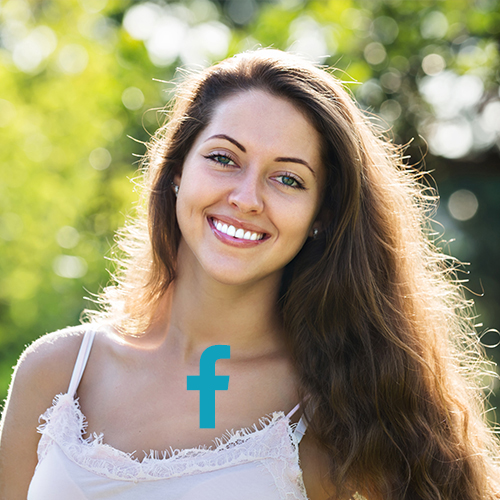 The best dental care around. I live in Lawrence and work on the west side of Topeka, and they are easily worth the drive.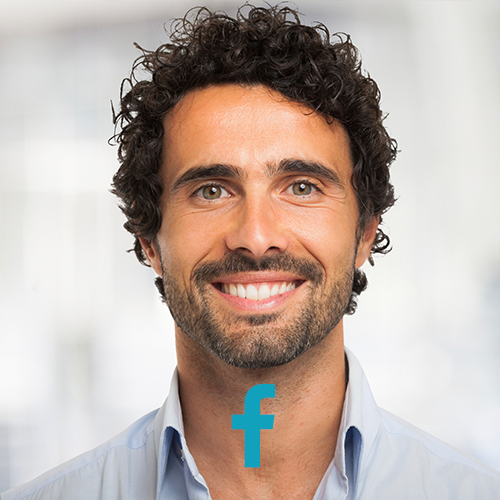 I have seen many dental offices' dental work, and the quality at Dr. Grant's is the best!! They pay attention to detail. I'm confident I have the best dental care I could possibly receive! They listen to me and treat me with respect. Wouldn't go anywhere else!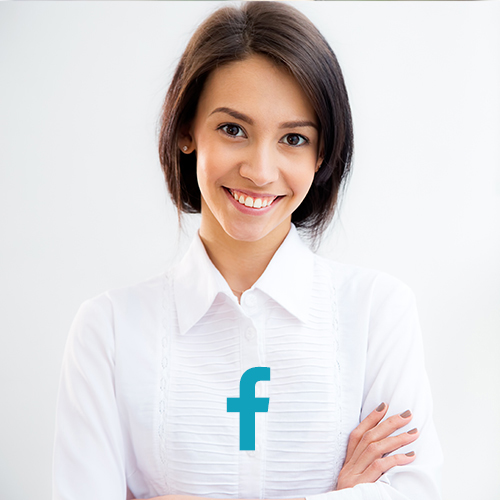 I have been a patient at this practice for years. The staff are friendly and welcoming as soon as you walk through the door. I don't feel as though I am just another patient. Melissa always makes an effort to follow up with what had been discussed at the previous visit, both regarding oral hygiene as well as personal updates. I feel as though Melissa and Dr. Grant truly care about me as an individual and are invested in helping me address my oral hygiene and health. Recently I have had to address a few things. I feel confident in my care as Dr. Grant presents me with my options and explains the reasoning behind his recommendations. Dr. Grant seems to make the unknown a little less scary. I can always count on laughter before leaving the office. Dr. Grant's humor may not be for everyone but he certainly makes my dental visit an amusing experience.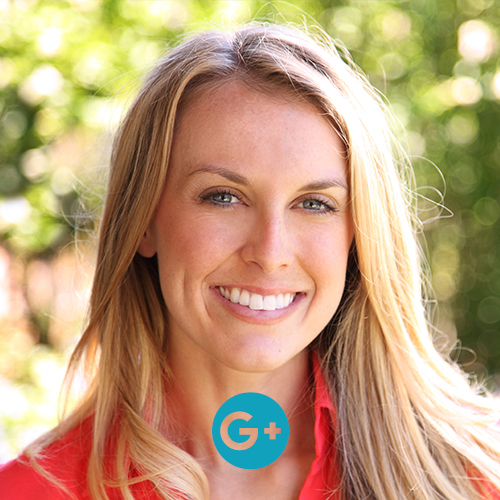 Need a great dentist? I highly recommend visiting Dr. Grant Smith. He's brilliant and always gives a thorough examination of my mouth on every visit. Dr. Smith uses the latest technology making everything easier on the person receiving treatment. I've had my veneers put on by Dr. Smith. It was a breeze and they look great! It's just an all-around positive experience with quality work.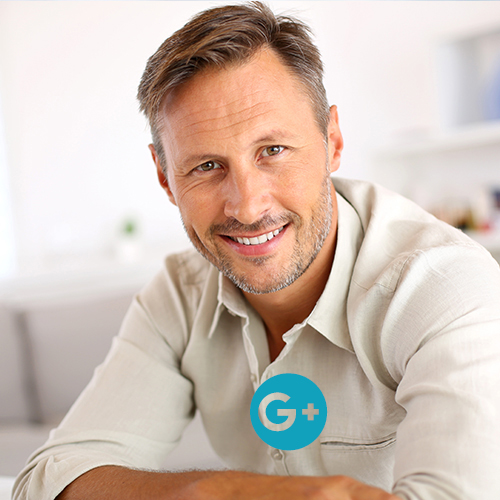 I feel compelled to share my experience with Dr. Grant Smith. My entire family has been going to him ever since he began practicing. What is most apparent at first is his jovial manner and sense of humor. He has a quick wit and is keenly intelligent. The atmosphere in the office is lighthearted. You can tell the staff are treated well, as they look happy and relaxed. This says a lot about how Dr. Grant treats his staff. Dr. Grant is very good at what he does. He is also quite willing to explain to you the particulars of your dental situation, and has a natural flair for teaching. He doesn't talk over you or make you feel dumb. He has a good manner with the patients. One day I was in tears, I was so scared of the anesthesia. He calmed me down and the whole procedure was actually not so bad. I was very grateful to him for this, because it's really embarrassing to cry in front of your dentist when you're a grown woman. The last two points I want to mention are of special importance to me. Personally, it is very important for me to have a care provider who has a strong sense of integrity and is kind. Dr. Grant gets a resounding "yes" on both counts. I must also say that the staff is wonderful. I have never had a hygienist I did not like. I give him and his staff my highest recommendation possible.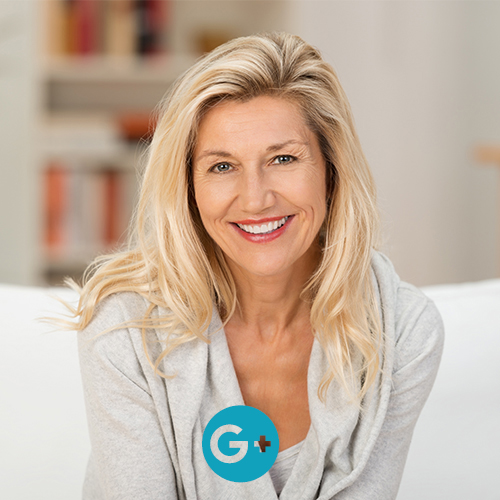 This is the best dentist! All the staff is very kind and accommodating, not to mention funny. I even got to cuddle with their sweet therapy dog, Bruna, who is such a sweetie. Would definitely recommend.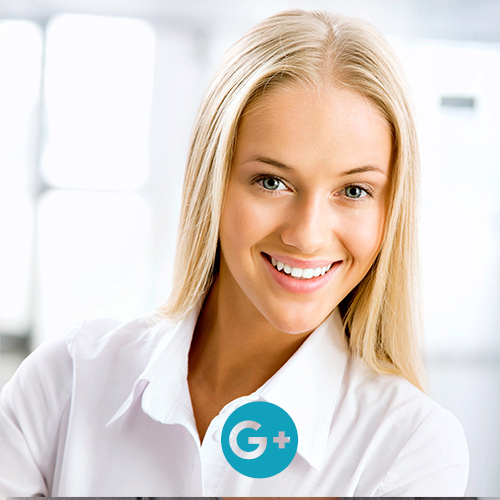 Well, if going to the dentist can be fun in addition to comforting, reassuring, highly knowledgeable and professional, this office scores high on all points. A visit can often be the best part of my day, starting with the receptionist and continuing through the entire appointment.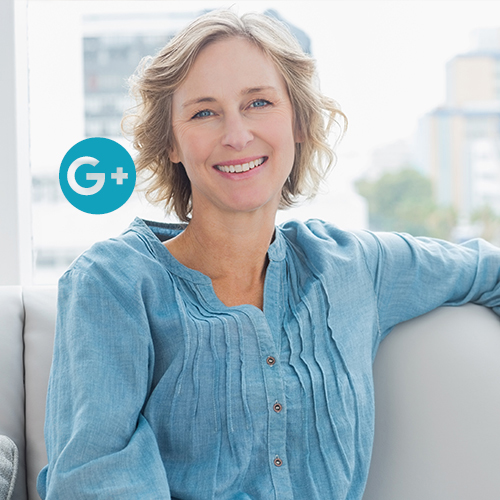 Dr. Grant and his staff are Aces in my opinion. I love the way he entertains our 10-year-old during his visits. He has been our dentist for many, many years. Would never even consider changing.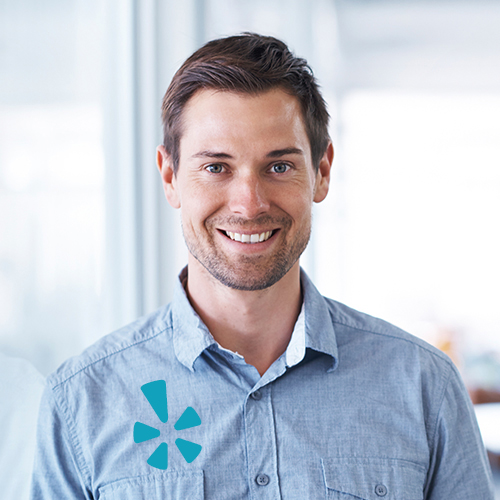 I'm old enough (nearly 70) to remember when dental appointments were a painful ordeal, but I look forward to my quarterly visits with Dr. Smith and his highly-professional staff. My gums are healthy, my teeth are apparently going to last a lifetime, and I get to listen to Oscar Peterson while the charming Melissa skillfully wields her cleaning instruments. I'd give PVD six stars if it was allowed.