Insurance Alternatives!
Introducing the Preferred Patient Program which has membership discounts!
Join our dental health club! More inclusive than dental insurance would ever be.
ONE YEAR OF DENTAL CARE FOR A $315 FLAT ANNUAL FEE PER PERSON!
Are you avoiding important dental work because you don't have insurance? No insurance? No problem! Your oral health is too important to ignore checkups and necessary dental procedures. We understand that many families do not have dental insurance. We want to help you get the dental work that you need for you and your family. We have a special offer that will make it possible for you to get that work done!
What's Included?
Two Dental Cleanings*
Two Exams
Unlimited X-Rays
Emergency office visits
Oral Cancer Screening
Gum Disease Check-up
Cavity Risk Assessment
*Must have healthy mouth
Plus, take 15% off all dentistry including:
Orthodontics
Whitening
Implants
Cosmetic dentistry
Additional dental cleaning
Esthetic procedures
Don't wait any longer! Call and make an appointment. Get your dental health care back on track.
Interested?
Give our office a call or fill out the form.
(913) 649-5600
What Others Are Saying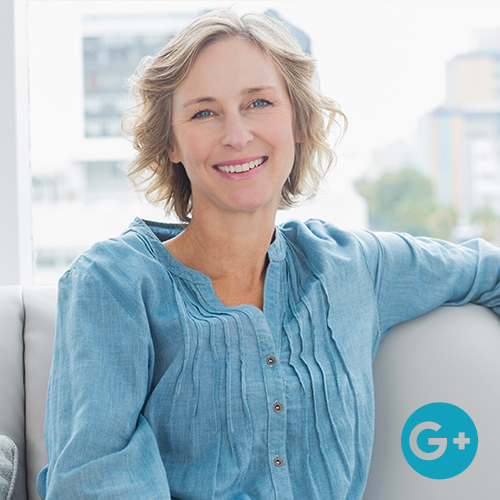 "Well, if going to the dentist can be fun in addition to comforting, reassuring, highly knowledgeable and professional, this office scores high on all points. A visit can often be the best part of my day, starting with the receptionist and continuing through the entire appointment."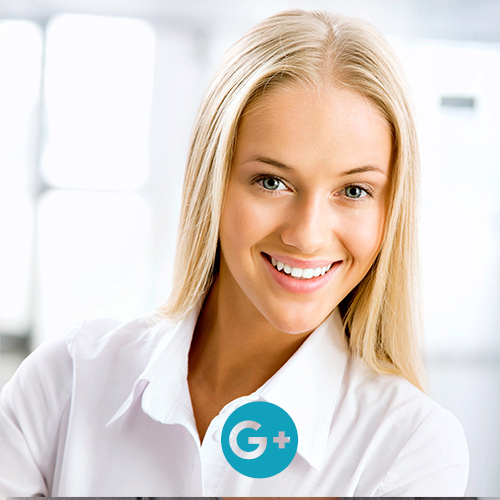 "This is the best dentist! All the staff is very kind and accommodating, not to mention funny. I even got to cuddle with their sweet therapy dog, Bruna, who is such a sweetie. Would definitely recommend."