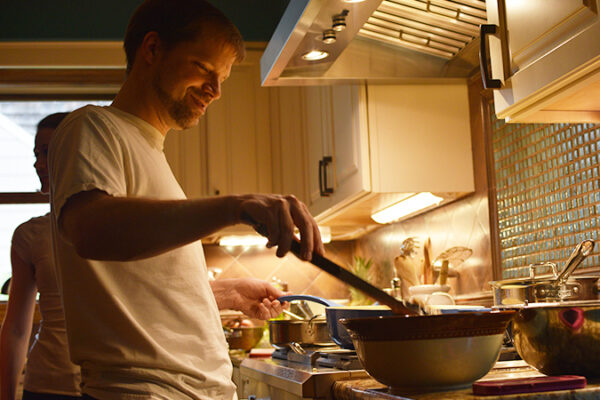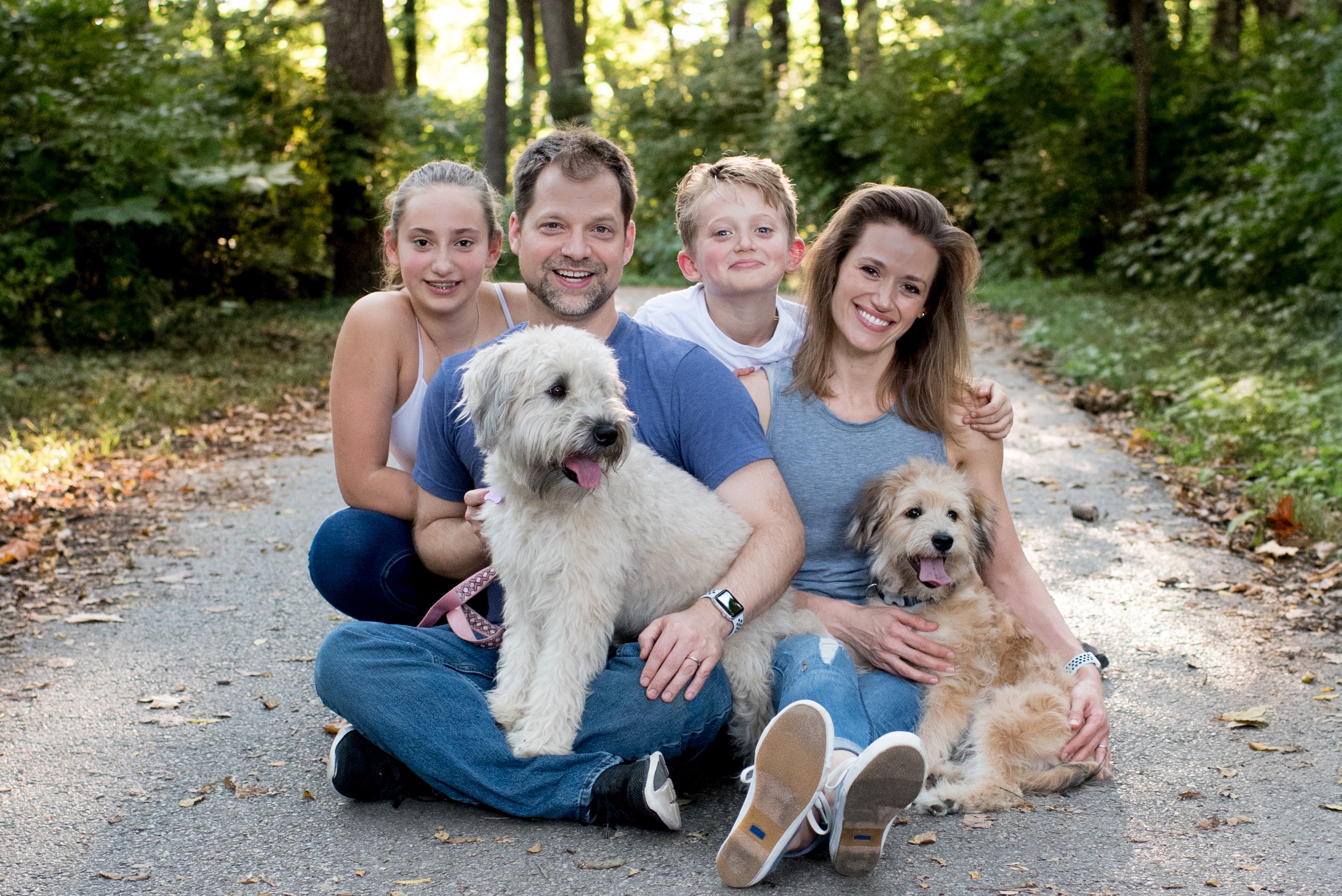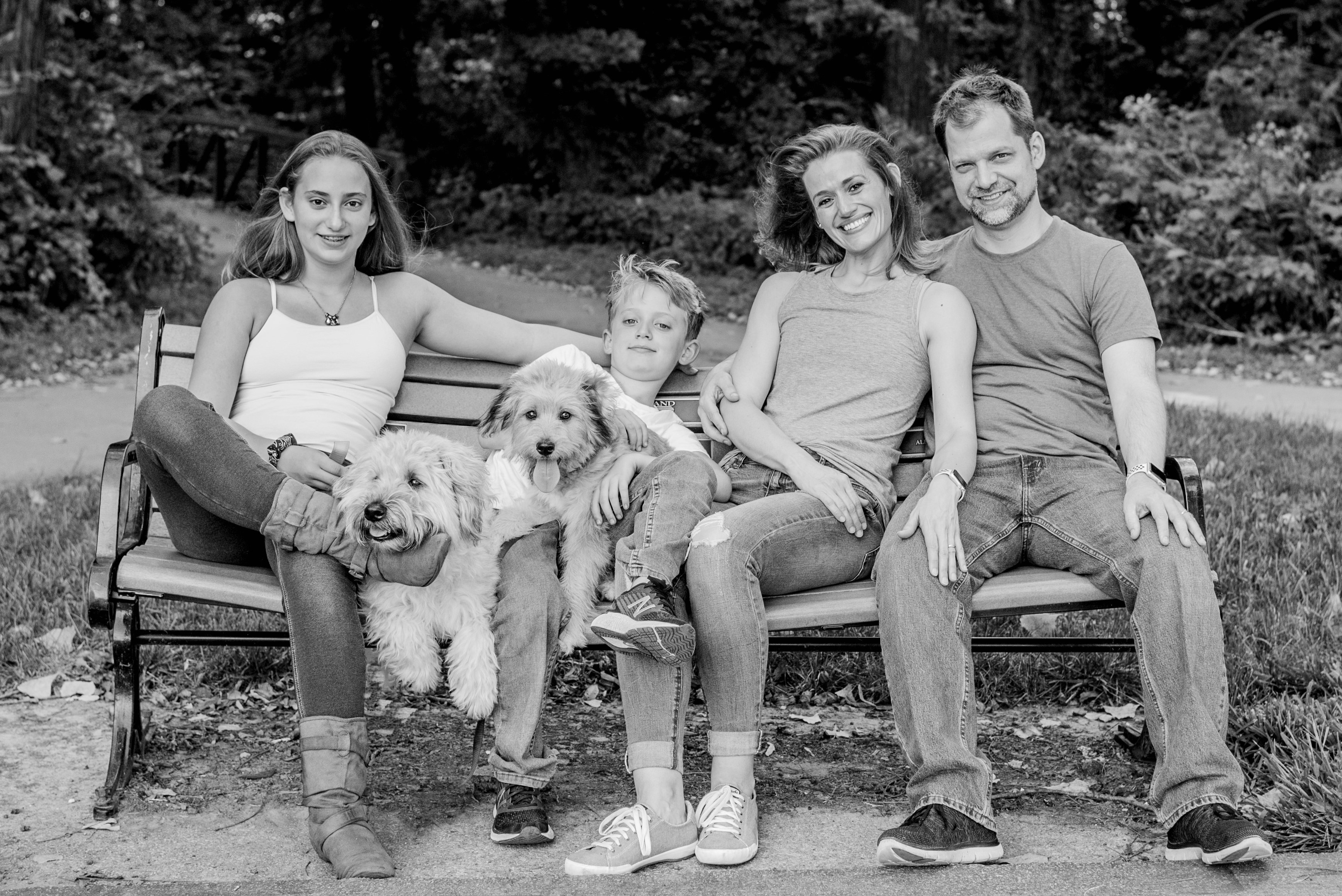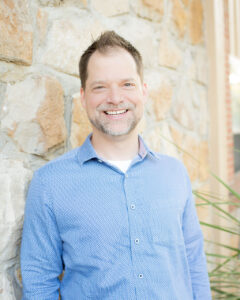 I was born genetically predisposed to be a dentist. My father was a dentist and a pharmacist. My mother is a dental hygienist with a degree in Physical Education, and the ability to instruct anyone in how to resuscitate their fellow man. From my father, I decided to try my hand at working in a pharmacy; from my mother, I learned an aversion to exercise, but from both of them I learned that teeth are where it's at.
My parents raised my sister and I, sent us to scouts, tried to get us to learn an instrument or two, made sure that we could speak Spanish, took us on trips all over the place (mostly dental trips so that my father could write them off). Finally, my sister and I were sent to Shawnee Mission East High school, and then our parents sent us both up to Lawrence.   My sister got a degree in Social Work, and I got a degree in Human Neuroanatomy and Physiology. Shortly before entering dental school, I met a Music major on the internet. She could dance, she could understand my jokes, and she would eat anything that I cooked for her (props to Alton Brown—I owe him). It was love!

I went to dental school at University of Missouri-Kansas City (UMKC). When I was done with that, I did a residency in the special patient care clinic. There I worked with transplant patients, oncology patients, and others who needed more care than the rank and file at UMKC could provide, or they needed things done quickly to prepare for surgery. I learned more in this residency than I perhaps ever learned in my whole life.
While I worked there, Melissa (the Music major) had started as a dental hygiene student. She evidently thought my parents were right as well about teeth being where it's at. I started practicing with my father, and shortly after that, Melissa and I were married.
My wife and I then decided that there should be more Smiths in the world, so we had a couple of kids! I bought the practice from my father and Melissa came to work with me. Now she's the office manager, which is fun as she's now the one responsible for telling me what to do. Eva, one of our kids, is in charge of our social media campaigns, and Eric, our other kid, has decided that he might want to learn to pull teeth out professionally. Who knows what's going to happen next? But I know it will always make for an adventure!